The OE team believes in the process of looking at Culture, Strategy and Structure: the 3-legged stool that supports any organization.
Our Organizational Development Model: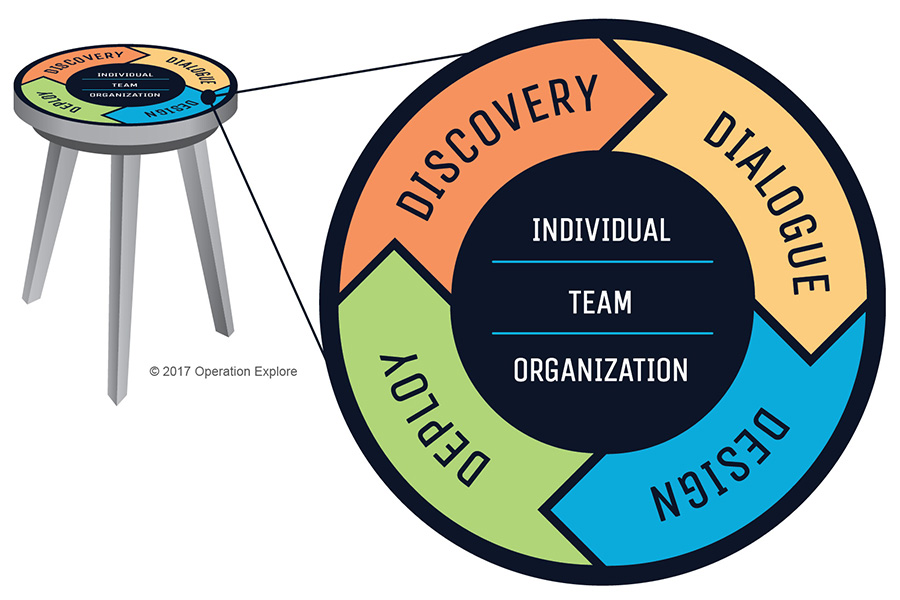 We use our own OD Process Model (Discovery-Dialogue-Design-Delivery) to assess and design cutting-edge transformational initiatives. The team of OE consultants are experienced and talented with an amazing variety of skills, so you can be sure you are working with the individual(s) best suited to bring the results you want to achieve.
Boyd - Folan Performance Model: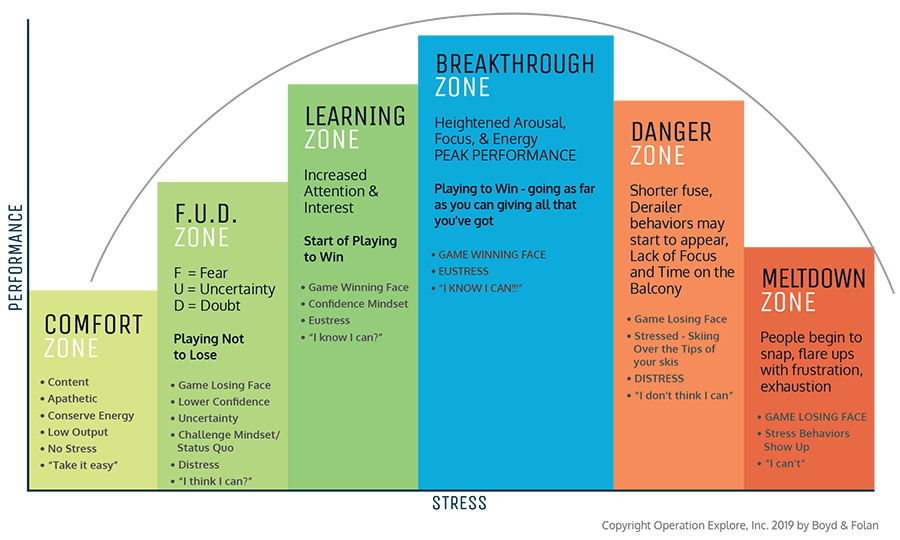 You can read more about the tools we use below.